1 tag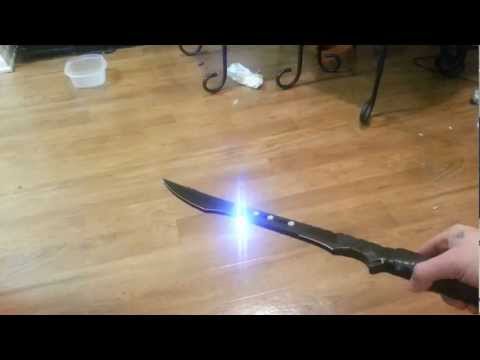 3 tags
Watch
videohall: What it feels like being drunk > Watching him fight to sit in the chair gave me flashbacks and I actually got kind of nauseous. > Surprisingly accurate. > I almost cried laughing at :36, thank you for that.
aangot: kissthelips-betweenmyhips: A truly...
Anonymous asked: Did you get in to the military ?